Benisagar Attractions of

ASI

Ranchi Circle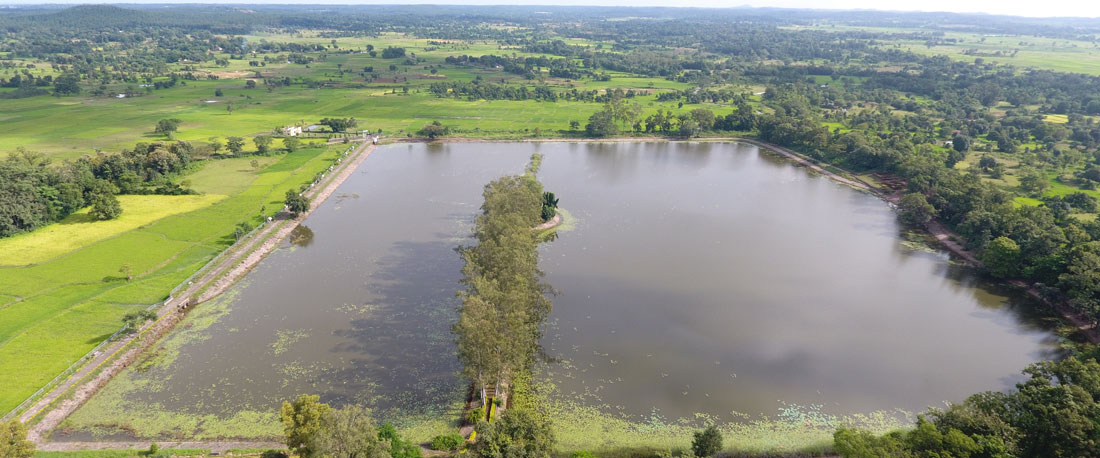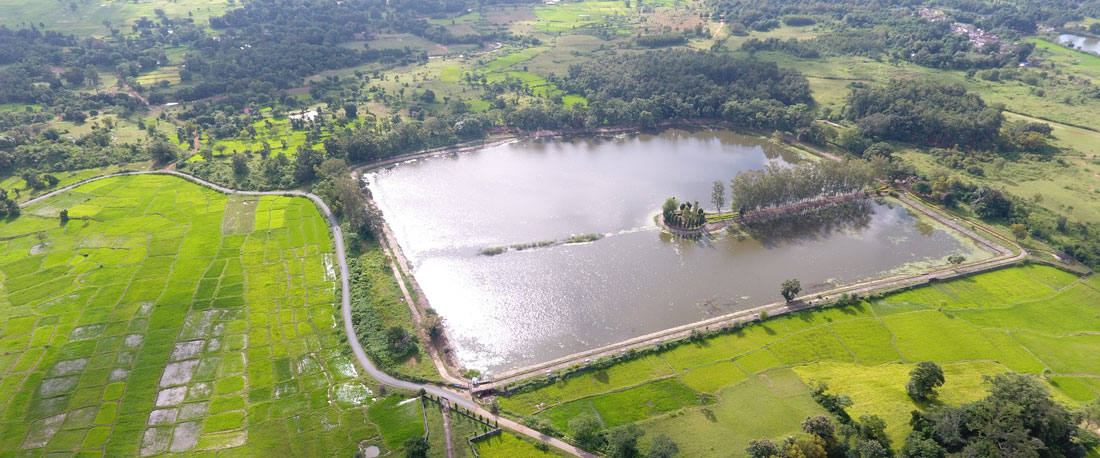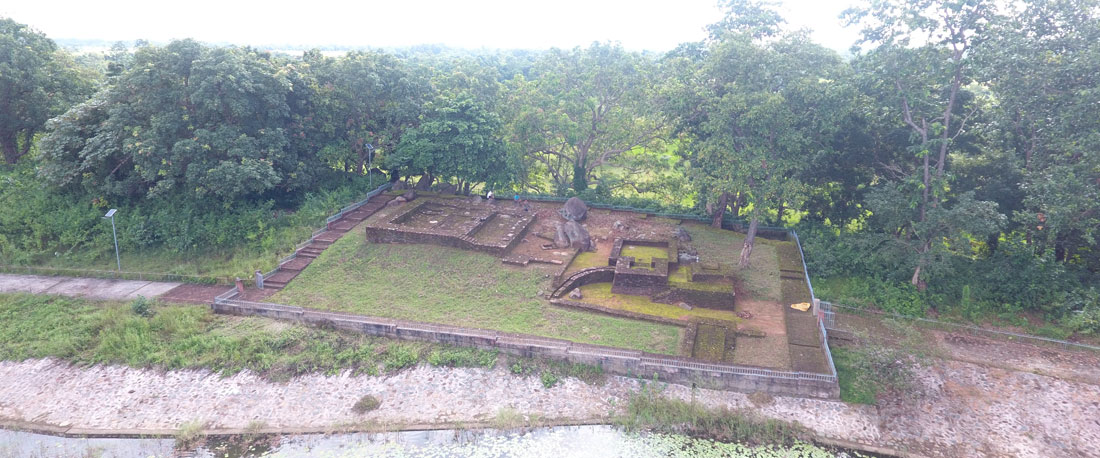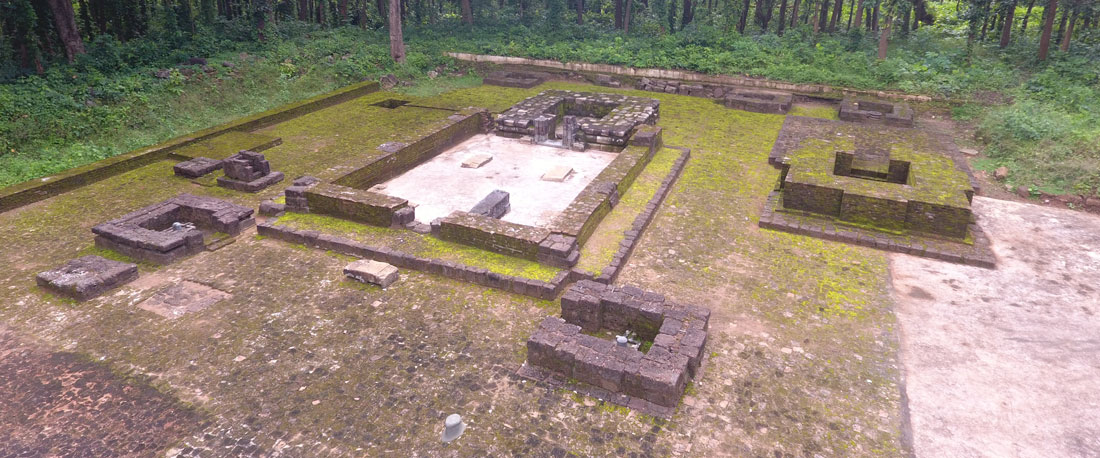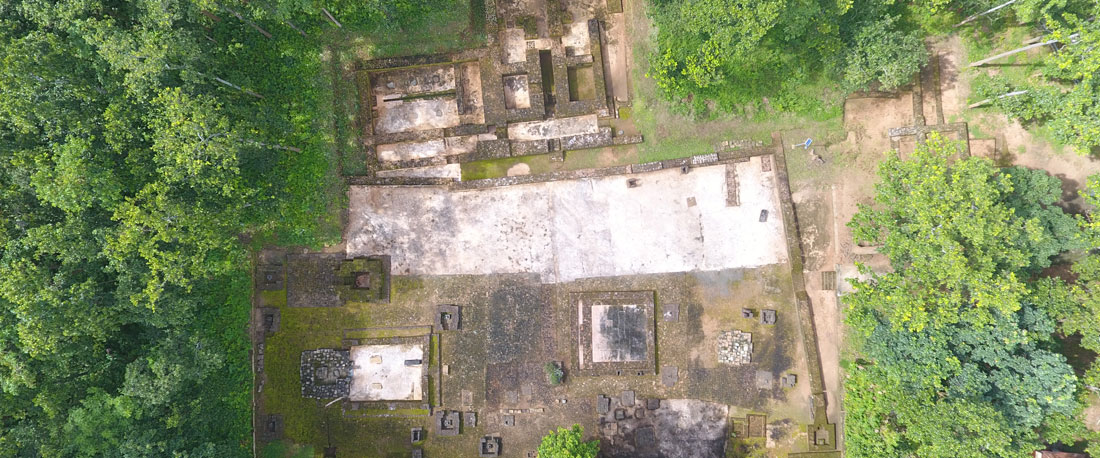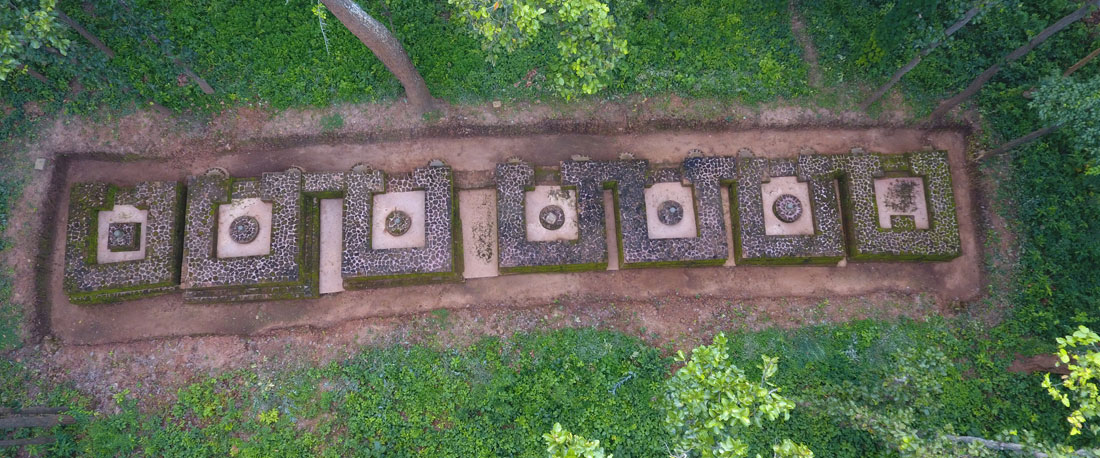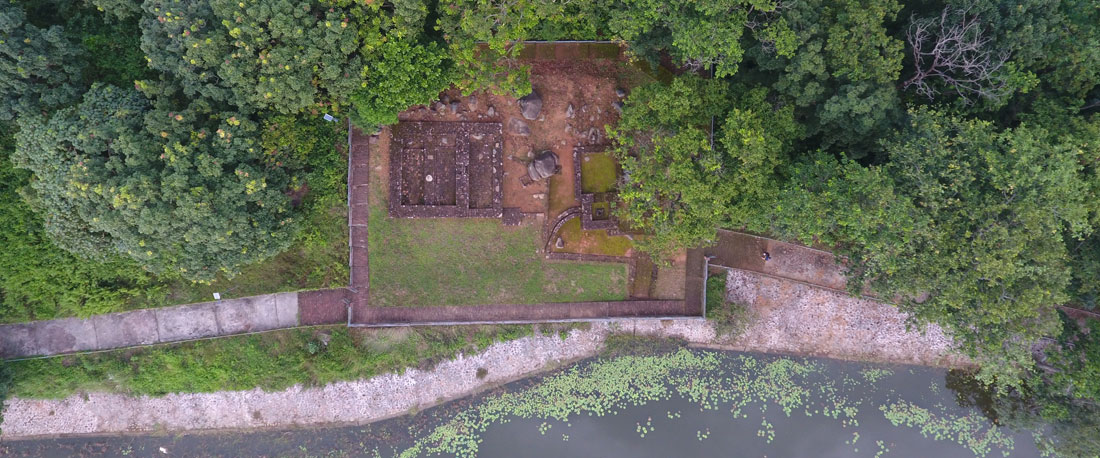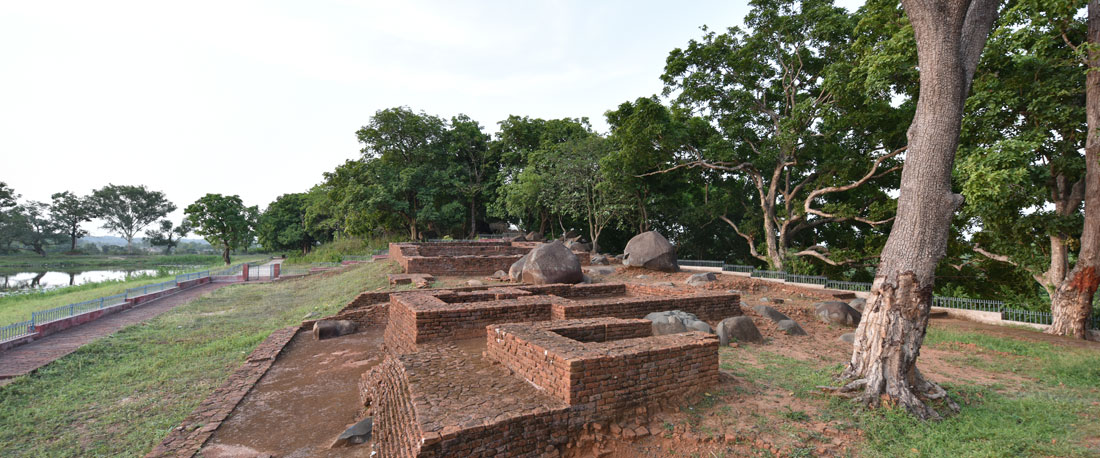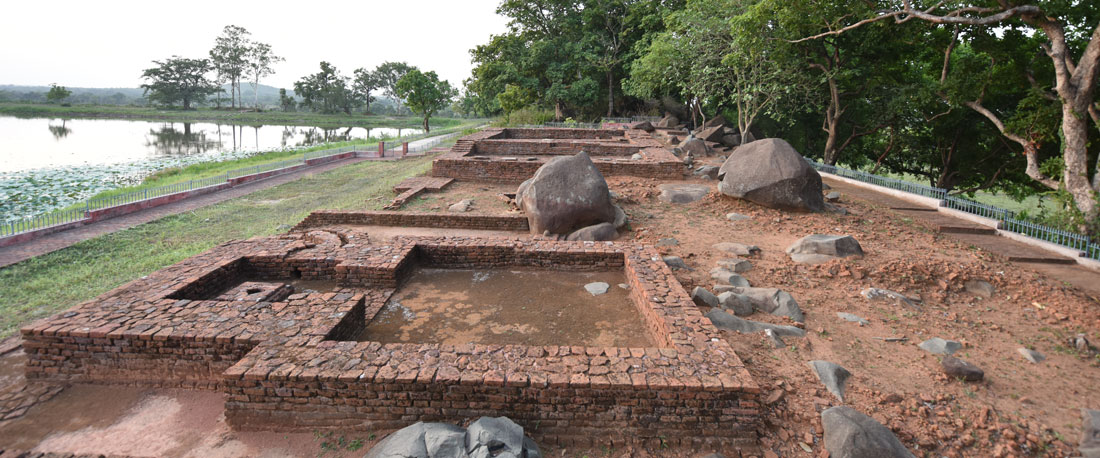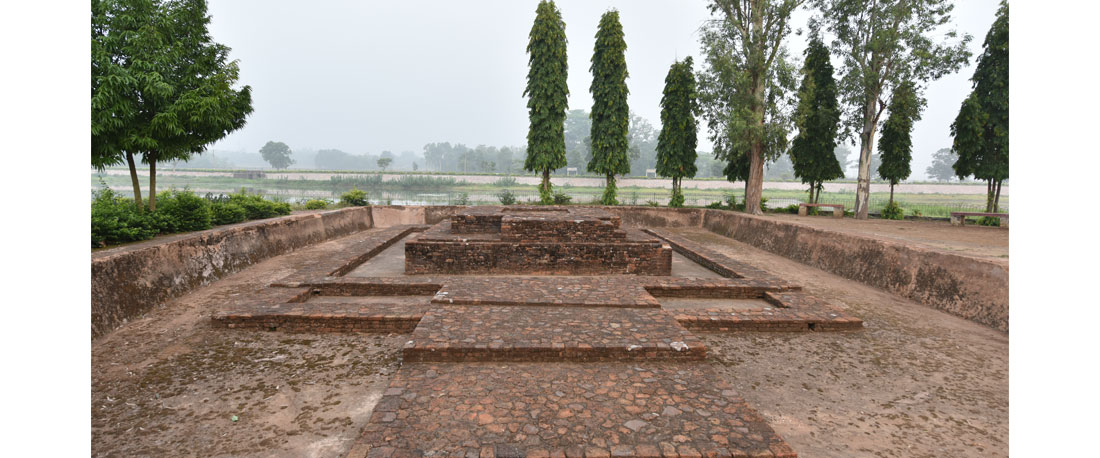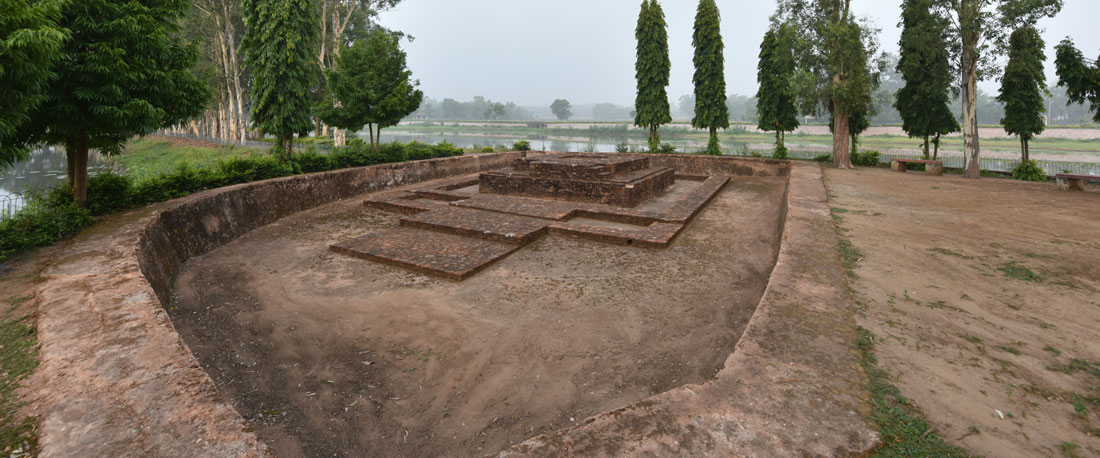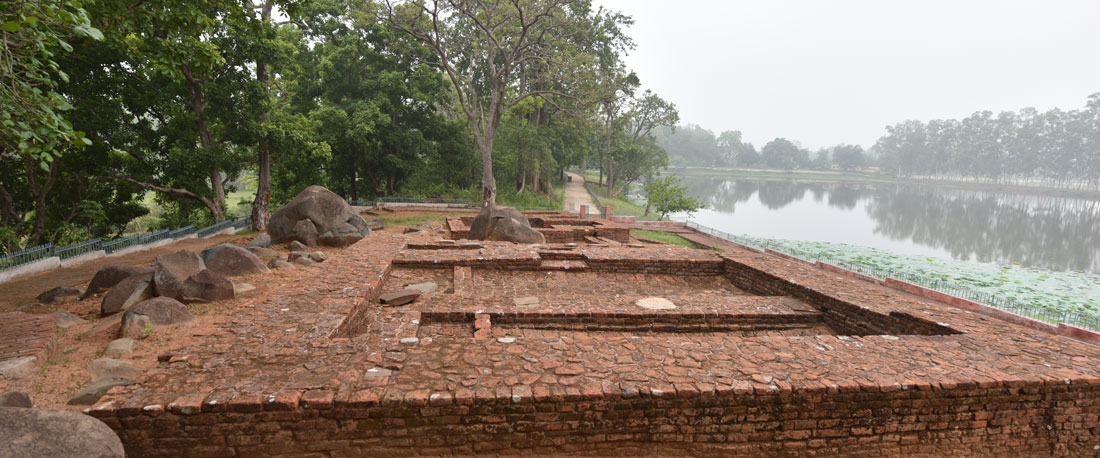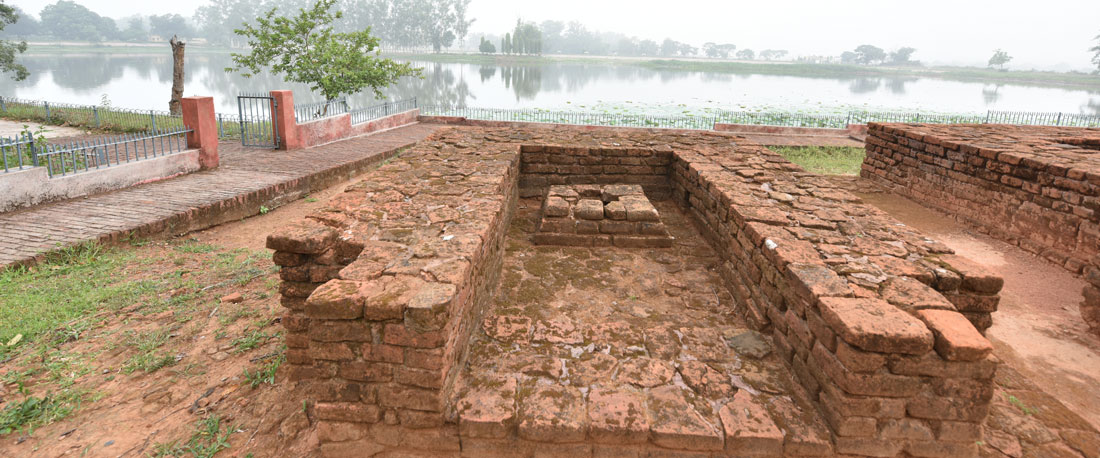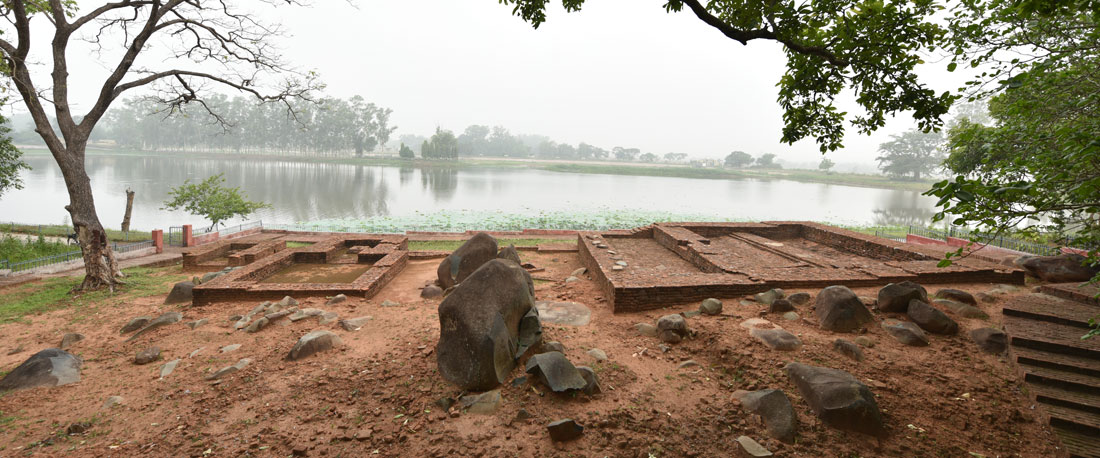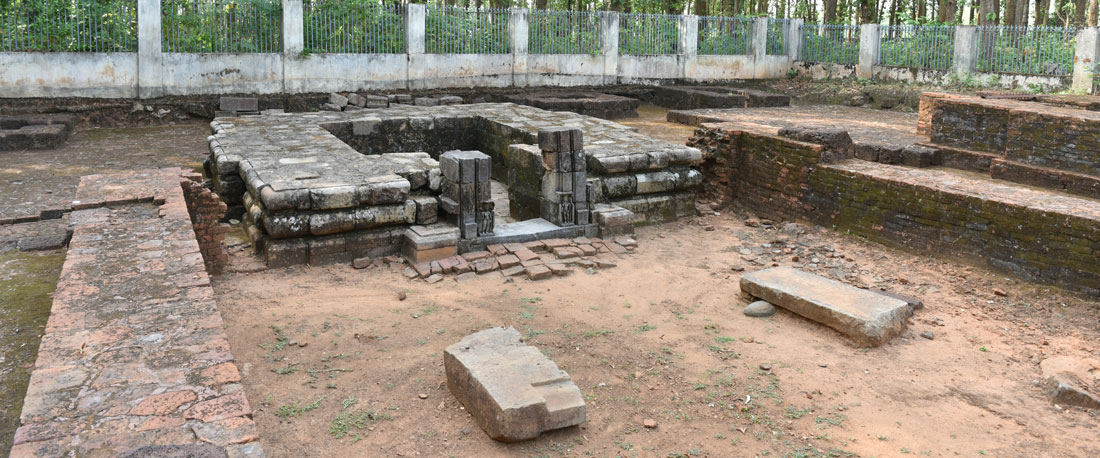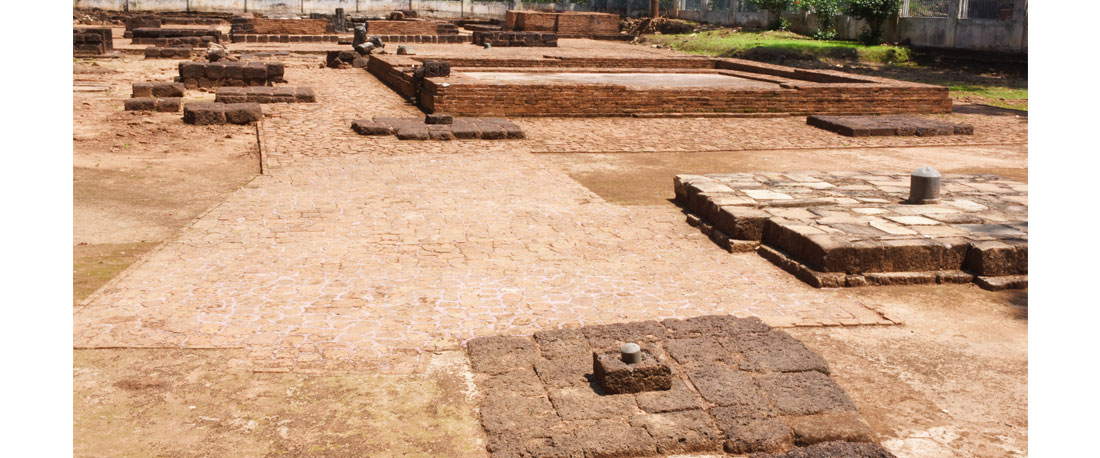 Old remains of temples and sculptures on

the south-east bank of the above tank Benisagar
Benisagar or Benusagar (Lat. 210 59' 02'' N., Long. - 850 53' 39'' E.) is situated in Majhgaon Block of West Singhbhum district of Jharkhand and very close to the border of Mayurbhanj district of Orissa. It is about 85 km towards south of Chaibasa, the district headquarter of West Singhbhum and about 17 km from Majhgaon. Benisagar is named after one Benu Raja who perhaps excavated the large tank situated in the village named after the said tank. The measurement of the tank is approximately 300 mt. x 340 mt. Colonel Tickel who visited the place in 1840 first reported it. Further, in 1875 AD., J.D. Beglar visited the place and noticed some sculptures with certain details based on which he ascribed the date of the site to the 7thcentury AD. As per local tradition, Benu Raja excavates the tank. However, it has not been archaeologically ascertained.
The excavations carried out by the Archaeological Survey of India towards southeast and eastern embankment of the tank has brought to light the two Panchayatana temple complex, secular structures, number of sculptural remains including the images of Surya, Bhairava, Lakulisha, Agni, Kubera etc. Apart from these, a stone seal having inscription "Priyangu Dheyam Chatuvidya(Chaturvidya)" that means a person by name Priyangu, well versed in four Vedas has also been discovered from the site. The script of the inscription is Brahmi and the language is Sanskrit which may be datable on paleographically to the 5th century AD.On the basis of the finds, it may be said that the site was inhabited from 5th century AD to 16th - 17th century AD.
Archaeological Survey of India, Ranchi Circle has conducted scientific clearance work in the field season 2009-10 at Benisagar, in West- Singhbhum District. During the course of scientific clearance a number of Panchayatan temple exposed within the modern boundary wall and has found the sculptures of Agni, Ganesh, Mahisasurmardani, Surya, Brahma Sirochhedak, Bhairav, Lakulisa, a panel of stone depicting erotic scenes and many more sculptures fragments, yamuna, Shiva lingas, large number of temple architectural fragments, door lintels, door jambs were also traced.